TWINPOS G5 52V1 (Discontinued)
The availability of this product varies depending on region.
For inquiries, please contact your local NEC or visit the contact page.
Value and Performance
Excellent performance combined with a modern design and minimal maintenance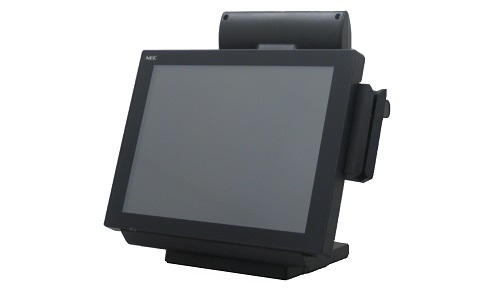 Excellent performance
Compact size to suit multiple retail environments
Modern design equipped with a flat touchscreen
NEC's quality standards
Minimal maintenance effort
TWINPOS G5 52V1 offers excellent value by providing reliable hardware and a modern design that support the needs of multiple retail environments.
*

Features and specifications are subject to change without notice.

*

Microsoft Windows and the Windows logo are trademarks or registered trademarks of Microsoft Corporation in the United States and other countries.

*

Core™ is a trademark of Intel Corporation.

*

When exporting this product, follow the necessary procedures such as application for export permits from the Japanese government, as stipulated in the Foreign Exchange and Foreign Trade Control Law. Also, follow the required procedures for applicable U.S. Export Administration Regulations or other foreign government regulations.