Business Insights
Presenting thought-provoking articles from diverse, cultures and perspectives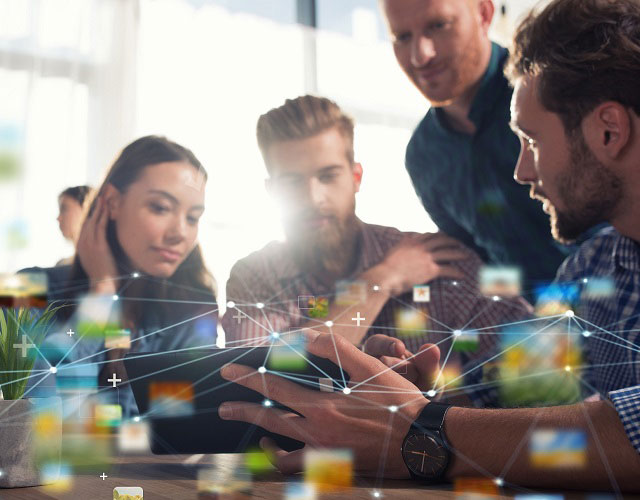 Business Continuity Plan – NEC Saudi Arabia's response to COVID-19 (April, 2020)
NEC Saudi Arabia Ltd. is closely monitoring the situation of COVID-19 in the region and its impact on our employees, customers, partners and business.
With the health and wellbeing of everyone being our primary concern, NEC Saudi Arabia and its subsidiaries have been implementing several precaution measures in accordance with and in addition to the guidance by the government and the World Health Organization. As such, among other measures, we are advising our employees to work from home, suspend travels, events and visits, and to have meetings via web conferencing.

While we are doing our best to ensure continuity of business and operation, your understanding and cooperation would be truly appreciated. As the situation unfolds, further steps may be necessary and we will share updates here on our website.
Meeting the ever challenging and demanding city operational requirements by ICT technologies.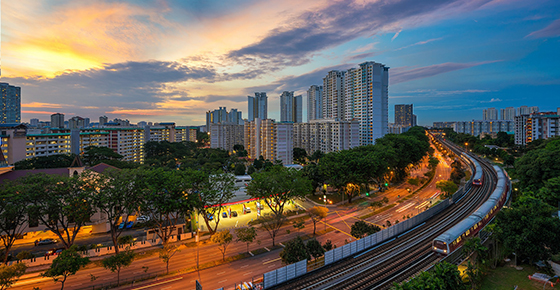 Smart City Solutions
Working with customers through advanced technologies in meeting individual enterprise requirements.
Enterprise Solutions
Covering the customer's network and communication requirements with a secure, safe solutions.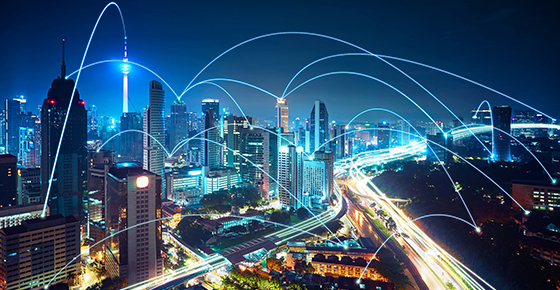 Telecom Solutions