Telecom Networks
Covering the customer's network and communication requirements with secure, safe solutions.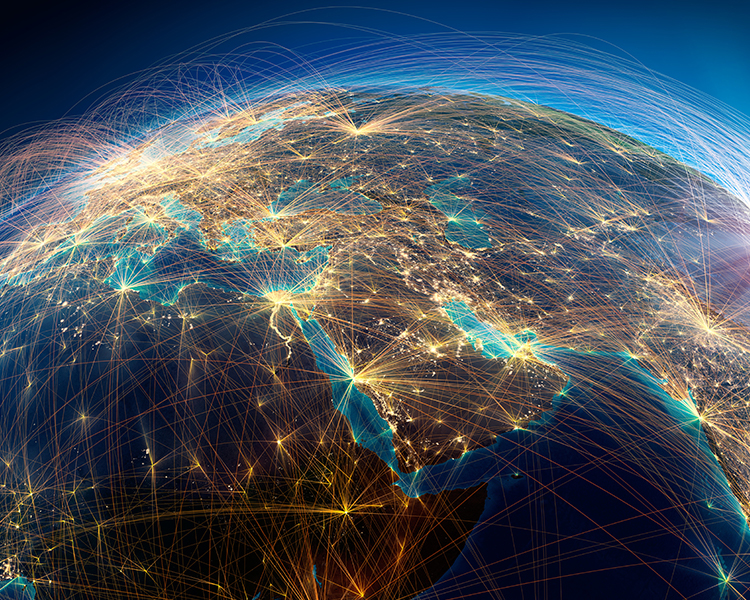 Business Communications
Discover the benefits of our business communications and phone systems across physical locations, remote offices and everywhere in between.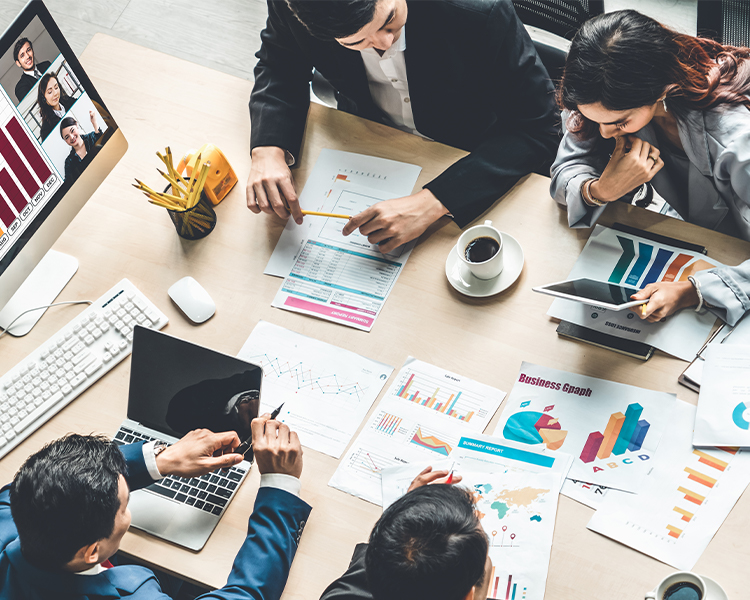 Smart City
Meeting the ever challenging and demanding city operational requirements by ICT technologies.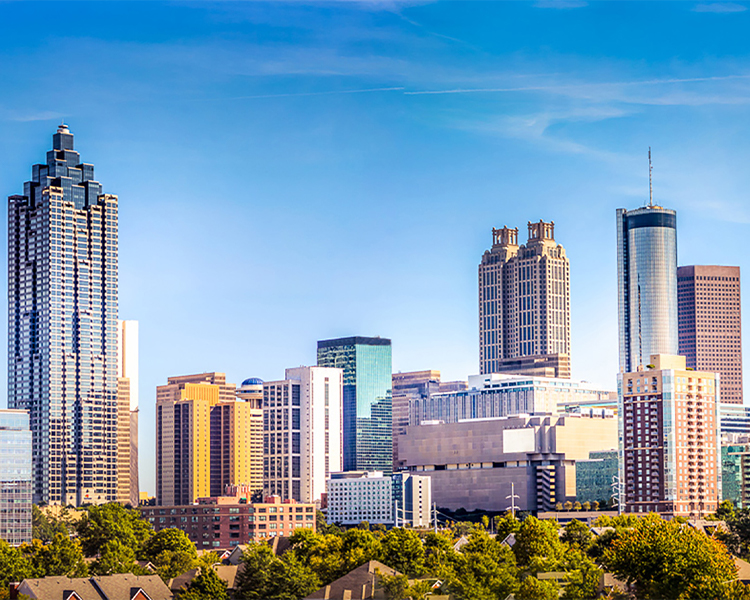 What are you looking for?

NEC Online TV

Sit back and relax, simply watch our vision, innovations and case studies from around the world

Case Studies

Latest case studies of both global and local projects delivering both exciting and unique outcomes

NEC Insights

Business and mind provoking articles from a diverse range of initiatives, perspectives and cultures

NEC Technical Journal

Latest archives of technical papers and articles covering industrial trends and case studies

NEC People Story

Global employees shares their accomplishments, personal philosophies, passions and future visions.

NEC at a glance

Global co-creator of technologically advanced solutions for a secure society and citizen satisfactions